AML SUMMIT 2021 – 13 & 14 May
Auckland Museum Grand Atrium, Auckland Domain
The AML SUMMIT is New Zealand's AML/CFT Conference held annually in Auckland.
Come and join 300+ AML/CFT Professionals and Supervisors discuss common AML issues, guidance and regulation.
In 2021, the conference will be held for the sixth time and will be hosted at the iconic Auckland Museum venue within the Auckland Domain.
The conference is designed for AML Compliance Officers, Managers, and their staff and is a practical conference addressing common issues, guidance, and difficult AML problems. Sit through presentations from the AML Supervisors, Financial Intelligence Unit (FIU), and industry experts. The full agenda will be published in January.
The conference is over two days. The first day on Thursday 13th May is packed with presentations, while the second day on Friday 14th May will involve workshops and discussions on topical and difficult aspects of AML.

13th May – AML SUMMIT 2021
This practical conference will explore the latest AML/CFT expectations, guidance and developments involving attendees in live discussions on critical topics. Further details will be released in January.
A networking function will be held from 5pm – 7pm and will provide further opportunity to network with AML/CFT Professionals.
14th May – AML Workshop
The second day will explore practical insights on AML/CFT compliance and discuss guidance in a workshop setting to assist you with day to day complexities. Further details will be released in January.
This workshop will run for half a day and can be purchased as an add-on to the main conference.
AML SUMMIT 2020 – VIRTUAL – 30 April/1 May 2020
New Zealand's fifth AML SUMMIT 2020 conference was run as a Virtual conference due to COVID-19 with over 500 on-line delegates.
This was a great opportunity for all Reporting Entities to hear from AML experts and Supervisors to learn more about the AML/CFT legislation and guidance, common issues, and hear the latest expectations for your sector. An exciting line up of speakers also provided insightful information about the role which New Zealand plays in money laundering across the world.
AML SUMMIT 2019 – SKYCITY – 26 March 2019
The 4th AML SUMMIT conference was a 1-day event held in Auckland at SKYCITY Convention Centre on 26 March 2019.
The event attracted over 315 attendees from Phase 1 and Phase 2 reporting entities from within New Zealand and overseas.
We had many informative sessions from leading experts in the field of AML/CFT. Our Keynote Speaker was Will Fitzgibbon – a senior reporter with the International Consortium of Investigative Journalists (ICIJ). Will is well known for his work with the Panama and Paradise Papers and flew to NZ from Washington, DC to speak at the Summit. We also heard from Andrew Hill from FIU, May Newey from MOJ and senior representatives from the NZ Supervisors – the DIA, FMA and RBNZ.
We have now released a Q&A response to some of the questions that were asked on the day, you can view that here.
AML SUMMIT 2018 – CROWNE PLAZA – 17/18 May 2018
We hosted our third AML conference on the 17-18 May 2018 at the Crown Plaza Hotel in Auckland.
Some of the highlights included engaging addresses from International Keynote speaker, Timothy Goodrick from Financial Action Task Force and Mike Bush, Commissioner of Police.
We hosted a record 410 attendees across the two days.
Once again, a big thank you to all of our speakers and sponsors of the 2018 Summit.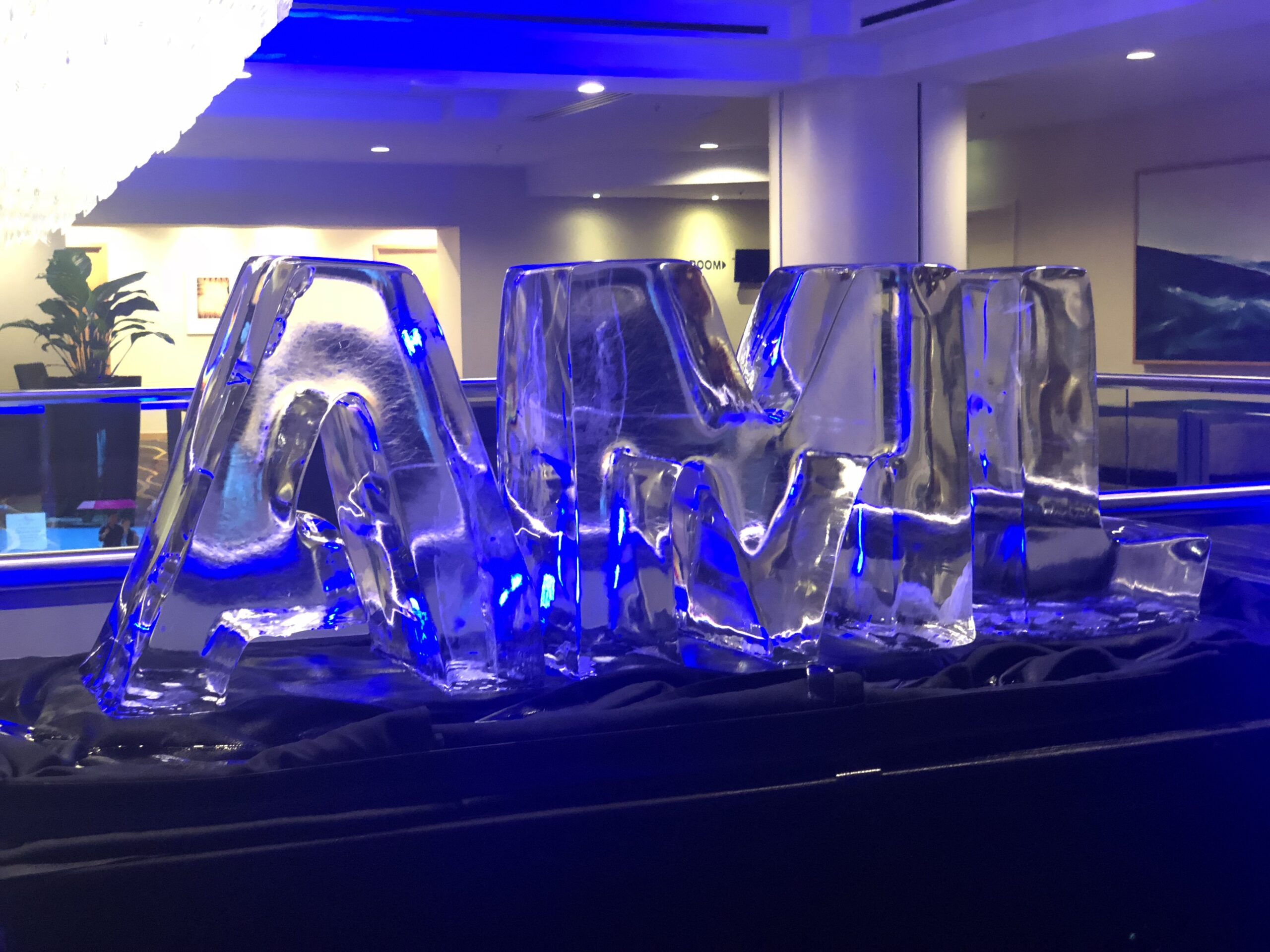 AML SUMMIT 2017 – CROWNE PLAZA – 9 March 2017
Our second NZ AML SUMMIT was held in Auckland on 9 March 2017, attracting over 275 attendees across all sectors.
An impressive speaker line-up included keynote Martin Woods – Head of Financial Crime at Thomson Reuters, London, senior representatives from the MOJ, FIU, NZ Police, and NZ Supervisors, alongside speakers from leading reporting entities, a University Professor, the Governor of the Central Bank of Samoa, a blockchain specialist, and expert AML/CFT consultants from KPMG and AML Solutions.
If you missed this event and would like to know more, visit our Newsletters page.
We have also released a Q&A response to some of the questions that were asked in advance of the conference, and on the day by text. You can view this by clicking here.
AML SUMMIT 2015 – CROWNE PLAZA – 5 November 2015
We were delighted to host the first NZ AML SUMMIT in Auckland on 5 November 2015.
The inaugural event attracted over 220 attendees from around the country with international and local representatives from FATF, FIU, NZ Police, RBNZ, DIA and FMA speaking among leading reporting entities from the New Zealand market.
We also released a Q&A response to some of the questions that were asked on the day, you can view that here.