AML SUMMIT 2021 – 13 & 14 May
Auckland Museum Grand Atrium, Auckland Domain
The AML SUMMIT is New Zealand's AML/CFT Conference held annually in Auckland.
Come and join 300+ AML/CFT Professionals and Supervisors discuss common AML issues, guidance and regulation.
In 2021, the conference will be held for the sixth time and will be hosted at the iconic Auckland Museum venue within the Auckland Domain.
The conference is designed for AML Compliance Officers, Managers, and their staff and is a practical conference addressing common issues, guidance, and difficult AML problems. Sit through presentations from the AML Supervisors, Financial Intelligence Unit (FIU), and industry experts. The full agenda will be published in due course.
The conference is over two days. The first day on Thursday 13th May is packed with presentations, while the second day on Friday 14th May will involve workshops and discussions on topical and difficult aspects of AML.

"The Complexities of Day-to-Day AML"
AML SUMMIT 2021 – Thursday 13th May 
Supervisor updates and observations; we hear from RBNZ, FMA and DIA.
NZ Police and insightful SAR Stories; Importance of SARs and getting them lodged on time. A general NZ Police update, current stats and case studies.
FATF Mutual Evaluation Update.
Focus on Terrorism Financing; We discuss practical implementation for detection.
Your Record-Keeping is critical; A close look at why so many still get this fundamentally wrong.
The misadventures of s59 Audits; War stories, what went wrong and the lessons learnt.
Guidance Digest; A summary of the guidance that has come out in the last 18 months and its impact on practical application.
Transaction Monitoring; We tried but got it wrong – now what?
The common themes of Prosecutions and Formal Warnings; a look at local and overseas warnings and prosecutions with consideration on how to avoid the pitfalls.
SaaS AML Software and the benefits; where is this technology heading.
Update from RealMe; it's future as NZ's identity service and how we can all access.
Managing Disengaged Staff or the Board – how do we improve compliance through meaningful training, vetting and awareness.
AMLCO's need certain qualities; what you need to develop to be an AMLCO.
Social drinks function to mix and mingle to discuss all things AML or not!
Workshops – Friday 14th May
What about all this guidance?; Putting supervisor guidance into day to day practice is one of the hardest things for reporting entities to do. Discussion of these issues and examples of successful implementations.
Managing Remedial Actions; Dealing with a poor Audit report or Supervisory review in a timely manner.
Registers, Calendars and Compliance Framework; A discussion and workshop on current best practice.
CDD Upskilling; Discussion on the ambiguous and complex areas of CDD and EDD. Participation encouraged.
This workshop will run for half a day and can be purchased as an add-on to the main conference.
AML SUMMIT 2020 – VIRTUAL – 30 April/1 May 2020
New Zealand's fifth AML SUMMIT 2020 conference was run as a Virtual conference due to COVID-19 with over 500 on-line delegates.
This was a great opportunity for all Reporting Entities to hear from AML experts and Supervisors to learn more about the AML/CFT legislation and guidance, common issues, and hear the latest expectations for your sector. An exciting line up of speakers also provided insightful information about the role which New Zealand plays in money laundering across the world.
AML SUMMIT 2019 – SKYCITY – 26 March 2019
The 4th AML SUMMIT conference was a 1-day event held in Auckland at SKYCITY Convention Centre on 26 March 2019.
The event attracted over 315 attendees from Phase 1 and Phase 2 reporting entities from within New Zealand and overseas.
We had many informative sessions from leading experts in the field of AML/CFT. Our Keynote Speaker was Will Fitzgibbon – a senior reporter with the International Consortium of Investigative Journalists (ICIJ). Will is well known for his work with the Panama and Paradise Papers and flew to NZ from Washington, DC to speak at the Summit. We also heard from Andrew Hill from FIU, May Newey from MOJ and senior representatives from the NZ Supervisors – the DIA, FMA and RBNZ.
We have now released a Q&A response to some of the questions that were asked on the day, you can view that here.
AML SUMMIT 2018 – CROWNE PLAZA – 17/18 May 2018
We hosted our third AML conference on the 17-18 May 2018 at the Crown Plaza Hotel in Auckland.
Some of the highlights included engaging addresses from International Keynote speaker, Timothy Goodrick from Financial Action Task Force and Mike Bush, Commissioner of Police.
We hosted a record 410 attendees across the two days.
Once again, a big thank you to all of our speakers and sponsors of the 2018 Summit.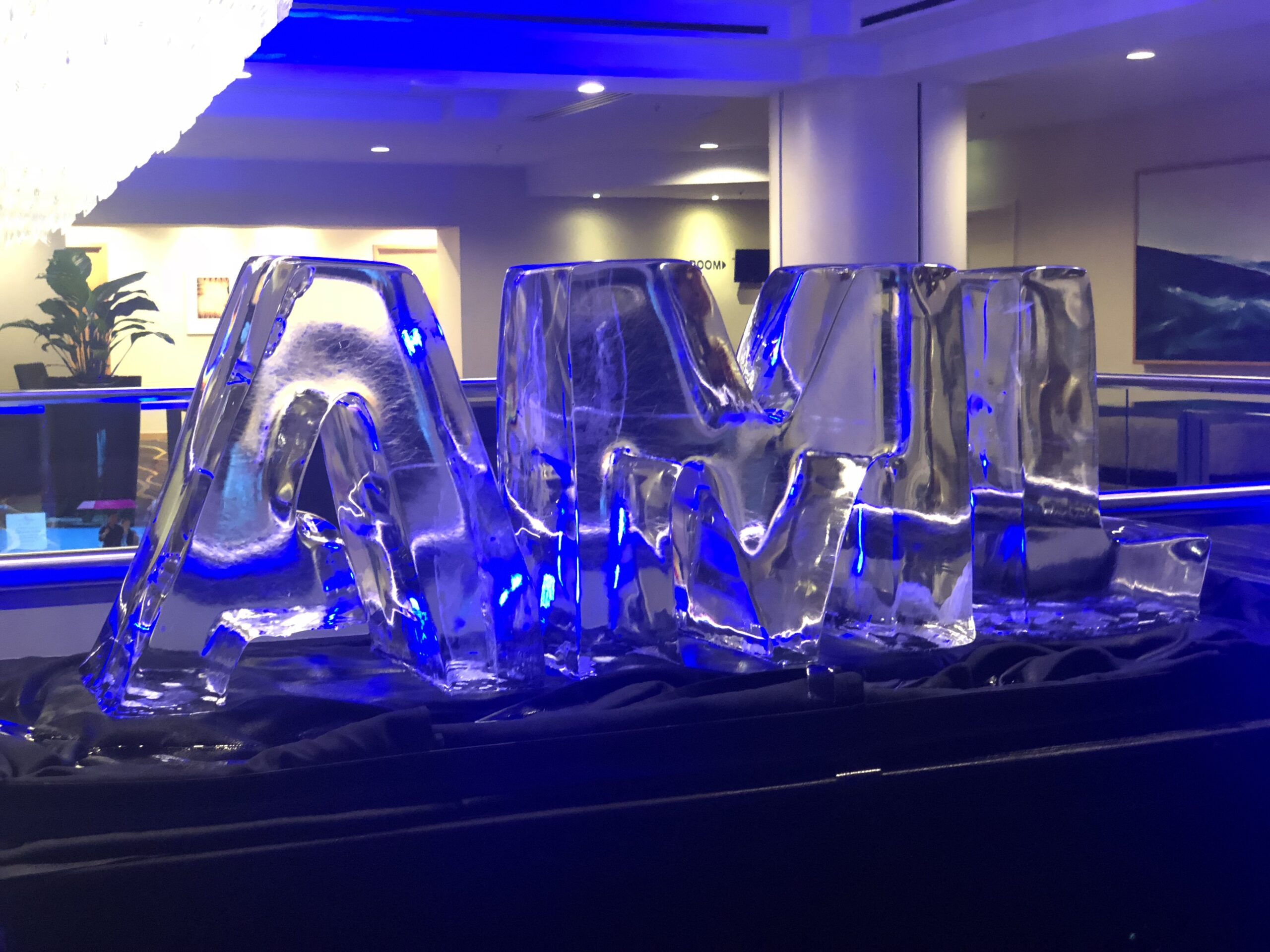 AML SUMMIT 2017 – CROWNE PLAZA – 9 March 2017
Our second NZ AML SUMMIT was held in Auckland on 9 March 2017, attracting over 275 attendees across all sectors.
An impressive speaker line-up included keynote Martin Woods – Head of Financial Crime at Thomson Reuters, London, senior representatives from the MOJ, FIU, NZ Police, and NZ Supervisors, alongside speakers from leading reporting entities, a University Professor, the Governor of the Central Bank of Samoa, a blockchain specialist, and expert AML/CFT consultants from KPMG and AML Solutions.
If you missed this event and would like to know more, visit our Newsletters page.
We have also released a Q&A response to some of the questions that were asked in advance of the conference, and on the day by text. You can view this by clicking here.
AML SUMMIT 2015 – CROWNE PLAZA – 5 November 2015
We were delighted to host the first NZ AML SUMMIT in Auckland on 5 November 2015.
The inaugural event attracted over 220 attendees from around the country with international and local representatives from FATF, FIU, NZ Police, RBNZ, DIA and FMA speaking among leading reporting entities from the New Zealand market.
We also released a Q&A response to some of the questions that were asked on the day, you can view that here.