The Real Estate industry solution
REINZ and AML Solutions have partnered to deliver an industry best practice solution enabling AML compliance for all agents in the Real Estate Industry.
The solution is designed to produce the required documentation (risk assessment and compliance programme) and reduce the administrative and record keeping burden of compliance allowing agencies to focus on their core business.
The AMLHub solution is a cloud-based service (SaaS) much as Xero is for accountancy. The AMLHub is designed to provide a complete solution to each Real Estate Office and their Compliance Officer. It focusses on the management, training, and simplification of AML compliance.
"AMLHub is a cloud-based portal designed to assist all compliance officers meet their own and their company's obligations" Xero Blog, June 2018
Some benefits of the AMLHub :
Reduce the time and cost of complying
Avoid missing critical obligations
Reduce the risk and serious consequences of non compliance
Provide confidence to the supervisor (Department of Internal Affairs)
Continuity in the event of staff turnover
Industry standard solution tailored to each agencies activities and client base
CDD builder and electronic identity verification.
All record keeping and required registers.
Ease of Audit functionality ensuring substantial AML Audit savings.
Peace of mind knowing working with an industry solution
Having full visibility of your AML compliance
Register Your Interest
AML Solutions will contact you with more detail on the REINZ and AMLHUB solution. Please complete and submit the following form.
Upcoming REINZ courses
In conjunction with REINZ, AML Solutions is running monthly AML workshops and will have webinars available so Real Estate Agents are engaged with their obligations and have taken some action to be compliant by January.
These sessions will cover:
– AML Obligations
– Importance for your company – fines and reputation
– REINZ guidance and solutions
– Call to action
Introduction to AML:
– Tuesday 21 August
– Friday 28 September
– Wednesday 24 October
Compliance Officer training:
– Thursday 18 October
– Wednesday 21 November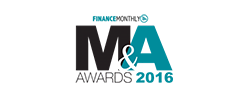 "Anti-Money Laundering Firm of the Year – New Zealand"
Finance Monthly Awards, 2014-16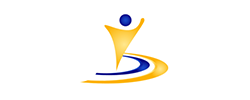 "Most Outstanding Established Business"
David Awards, 2016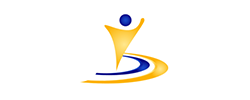 "Most Innovative Business"
David Awards, 2016

"Best Small/Medium Business Of The Year"
Newmarket Business Awards, 2017