The Real Estate industry solution
We have partnered with REINZ and have developed an AML/CFT compliance solution for the Real Estate industry. Work with some Brands has already commenced and we will be working with industry players throughout 2018. All clients will be ready well in advance of the 1 January 2019 deadline.
We have also been actively involved in discussions and feedback on the Phase 2 AML/CFT reforms and how these will impact Real Estate reporting entities and their AML/CFT processes. This has included submissions on the draft amendment bill, from the initial consultation paper released in August 2016 to presenting at the Select Committee in 2017. We will continue to work closely with the sector supervisor, the Dept. of Internal Affairs, and provide guidance updates to our Real Estate clients.
Please contact us for more information.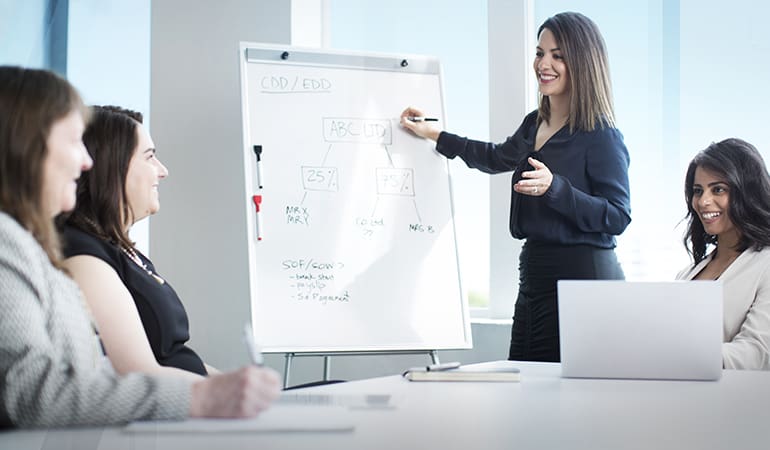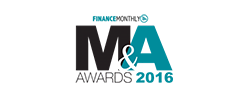 "Anti-Money Laundering Firm of the Year – New Zealand"
Finance Monthly Awards, 2014-16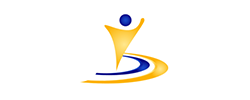 "Most Outstanding Established Business"
David Awards, 2016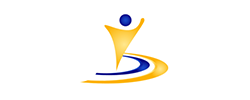 "Most Innovative Business"
David Awards, 2016

"Best Small/Medium Business Of The Year"
Newmarket Business Awards, 2017
Need help with AML/CFT Phase 2 implementation?
As New Zealand's leading AML/CFT consultancy, we are experts in Phase 2 reforms.
If you would like to receive a quote, please call us on 09 520 1144 to discuss, or submit an enquiry.
Enquire about AML/CFT Phase 2