Lawyer Pleads Guilty to Anti-money Laundering Breaches Allegedly Linked to Motorcycle Club.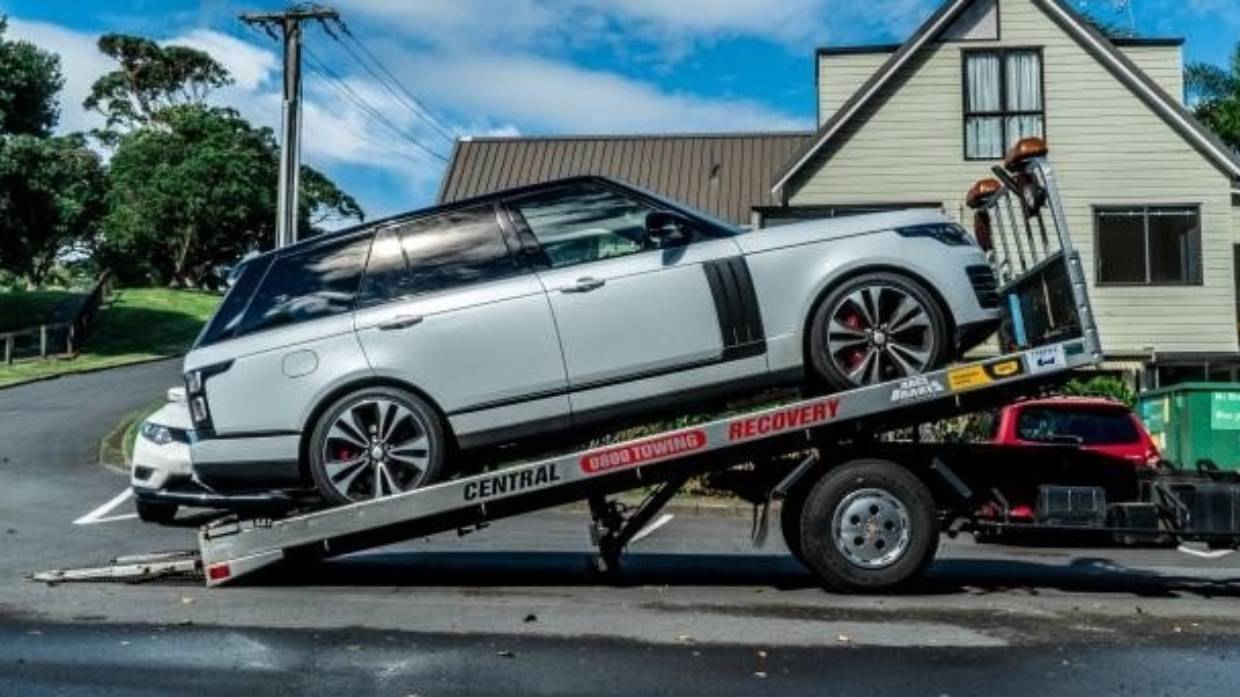 Auckland based lawyer, Andrew Simpson, admitted 13 counts of money laundering offenses linked to the Comancheros Motorcycle Club.
In April, police conducted a series of raids across Auckland seizing over $3.7 million in assets, including luxury cars, motorcycles, luggage and jewelry.
Tyson Daniels, the alleged vice-president of the Comancheros Motorcycle club has also pleaded guilty to participating in an organised crime group and nine counts of money laundering.
To read more, click here