The advantage of a specialist
A specialist focus is necessary to deliver quality and value in the complex and highly regulated area of AML/CFT. We have assisted over 2,000 businesses across a broad range of industries in every sector addressed by the Supervisors.
Being a specialist means we deliver industry-leading standards and client experience with compelling value.
See the services we offer, below.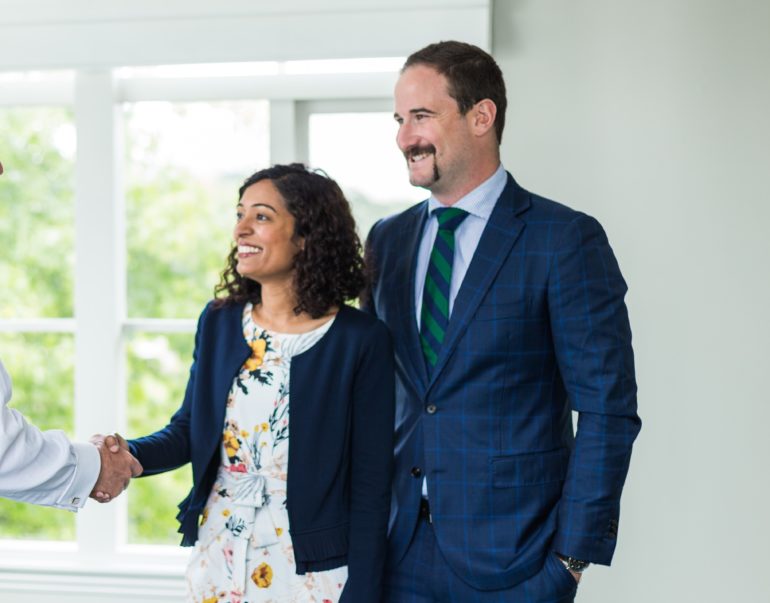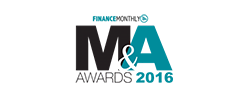 "Anti-Money Laundering Firm of the Year – New Zealand"
Finance Monthly Awards, 2014-16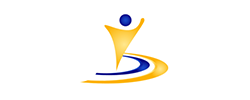 "Most Outstanding Established Business"
David Awards, 2016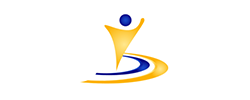 "Most Innovative Business"
David Awards, 2016

"Best Small/Medium Business Of The Year"
Newmarket Business Awards, 2017 & 2019