AML Solutions needs the contact information you provide to us to contact you about our products and services. You may unsubscribe from these communications at anytime.
Get in touch with us
Address
103 Carlton Gore Road
Newmarket, Auckland 1023
PO Box 128 638, Auckland 1541
Phone
+64 9 520 1144
New Zealand's leading AML/CFT compliance specialists.
We have helped over 1,500 businesses meet their obligations under the legislation which includes AML/CFT Risk Assessments, Compliance Programmes, Audits and training. Our processes, extensive experience and knowledge of the legislation means we will leave you with robust methodology and training solutions that get results.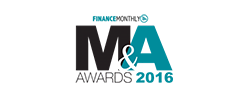 "Anti-Money Laundering Firm of the Year – New Zealand"
Finance Monthly Awards, 2014, 2015, 2016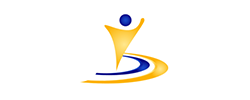 "Most Outstanding Established Business"
David Awards, 2016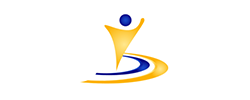 "Most Innovative Business"
Finalist, David Awards, 2016

"Best Small/Medium Business Of The Year"
Newmarket Business Awards, 2017 & 2019