Our Expertise in AML and CFT
AML Solutions is New Zealand's leading specialist AML/CFT consultancy. We have the largest and most certified AML/CFT team in New Zealand.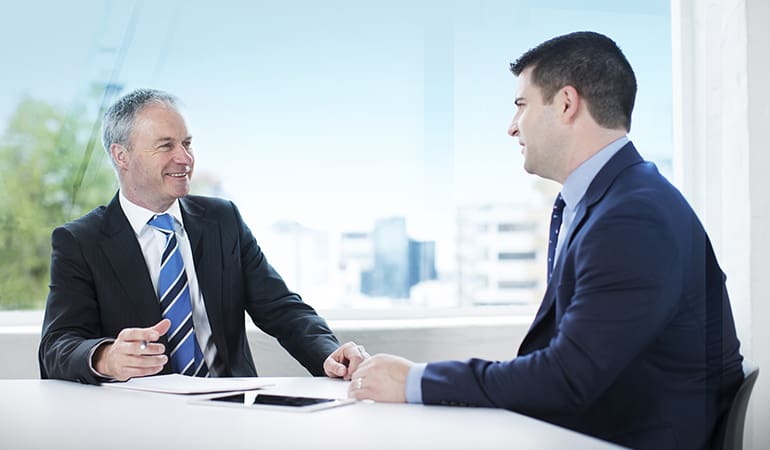 AML/CFT is our primary focus; our business success is dependent on delivering outstanding quality and service in this area. This underlying commitment is the foundation of all the services we offer.
AML/CFT training is critical to the success of our clients. This is reflected in the quality of the training services we provide via in-house, open or eLearning training.
All staff are on the ACAMS pathway for international CAMS certifications. Martin Dilly, Richard Manthel, Tijana Misur and Sue Gavin are Certified Anti-Money Laundering Specialists and Martin holds the ACAMS AML/CFT Audit advanced certification following an intensive course in Washington DC. Martin was the first in Australasia to receive the advanced certification.
Regulatory and Market Engagement
We recognise Supervisor credibility is key to our business success. Since the outset we have invested in our relationships with the Supervisors and our work is viewed favourably by them. This is critical to delivering an excellent outcome for our clients. We invite you to contact the Supervisors to discuss our credentials.
We are continuously developing new AML/CFT Risk Assessments and Compliance Programmes for the sectors not initially contemplated by the Act, such as Crowd Funding, Peer-to-Peer lending, Cryptocurrency and Phase 2 entities.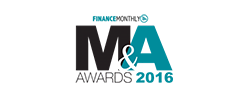 "Anti-Money Laundering Firm of the Year – New Zealand"
Finance Monthly Awards, 2014-16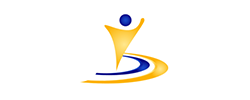 "Most Outstanding Established Business"
David Awards, 2016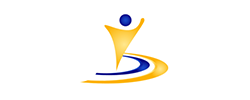 "Most Innovative Business"
David Awards, 2016

"Best Small/Medium Business Of The Year"
Newmarket Business Awards, 2017