In-House Training
We can provide AML training at all levels to your team, at your place of work. Whether you are interested in a refresher course or an intensive workshop, we can deliver a customised workshop tailored to your particular needs and industry.
Our in-house training is relevant to our clients' particular industries, and tailored to meet specific requirements.
To enquire about in-house training for your team please email enquiry@amlsolutions.co.nz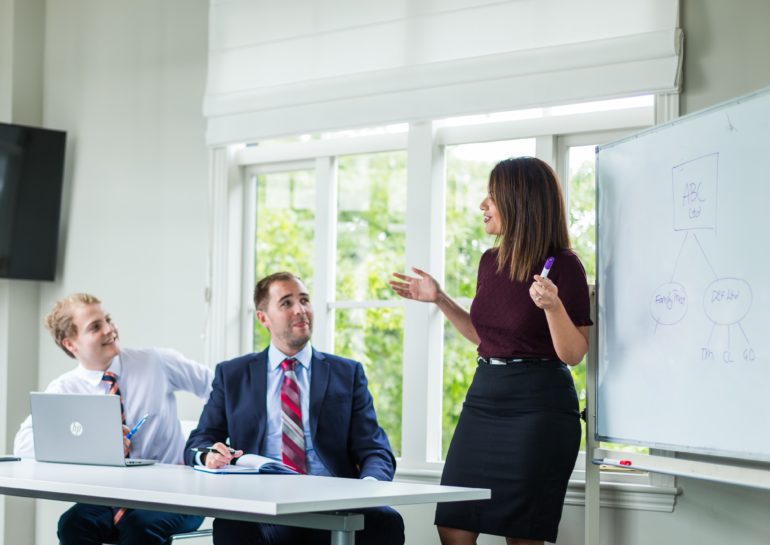 Need Bespoke Training?
To find out more about our bespoke AML training solutions for your business, please fill out the form or call us on 09 520 1144 with your enquiry.
Enquire about AML Training