Our People
AML Solutions team has some of New Zealand's leading practitioners in the AML/CFT field. We invest heavily in ongoing training to build a multi-disciplinary skill set covering:
AML/CFT including a former AML/CFT Compliance Officer
Regulatory and internal compliance
Governance
Legal
Financial Crime and FATCA
Systems and operations
Our Management Team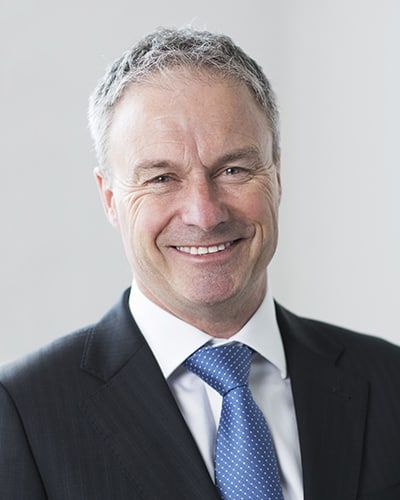 Richard Manthel
Director, CAMS, BCOM
Richard co-founded AML Solutions in 2012 and has developed AML Solutions into New Zealand's leading AML/CFT Consultancy, Audit, and Training business.
Richard has been fully dedicated to driving the AML industry in New Zealand and has close contact with government departments, regulating authorities, industry providers, and other leading professionals.
Since 2012 Richard has presented to thousands of people giving free guidance on the legislation and helping companies understand their obligations. To date AML Solutions has assisted over 1,000 New Zealand companies with the development of their AML Compliance Programmes, completing AML Audits or providing training solutions.
Prior to establishing AML Solutions, Richard was the Managing Director of the NZ business of a large UK listed corporate and also held senior management positions specialising in projects in Asia, the Middle East, and Africa. Richard travelled extensively assisting governments with the development of their navigational compliance frameworks and working with international development agencies.
Supported by a Bachelor of Commerce, Richard has strong strategic and operational qualifications and experience ensuring business systems and processes meet best practice standards. Richard gained his Certified Anti-Money Laundering Specialist certification through ACAMS and is frequently asked to speak at conferences and events including for REINZ, CAANZ, ADLS, and NZ Law Society.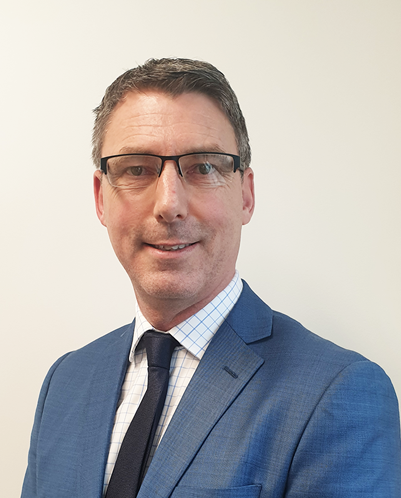 Daniel Relf
Chief Executive Officer, BBus, BA (Hons) Int. Bus, MInstD
Daniel is the CEO of AML Solutions. He was previously the CEO of Strategi Compliance, who under his leadership became New Zealand's largest AML auditor.  Daniel brings a wealth of experience and a proven track record of success in building businesses, developing and implementing strategic initiatives and fostering strong relationships with clients and stakeholders.
Daniel has over 22 years of experience in the financial, professional, technology and education sectors across New Zealand and Australia, including Simplicity KiwiSaver, Tax Management New Zealand, 2degrees and Vodafone Hutchison Australia.  Throughout his career, Daniel has demonstrated exceptional leadership and problem-solving abilities, always finding innovative solutions to challenges. His ability to effectively communicate and collaborate with individuals and teams has been instrumental in achieving organisational goals and exceeding client expectations. With a passion for people and building businesses, Daniel stays abreast of industry trends and emerging technologies, enabling him to identify new opportunities and drive incremental business growth.
Daniel is born, raised and lives in Auckland his wife, two school aged daughters and their Cavoodle dog.  In his spare time, he enjoys catching up when friends and family, playing casual golf, sailing, pickleball and enjoys cruising holidays.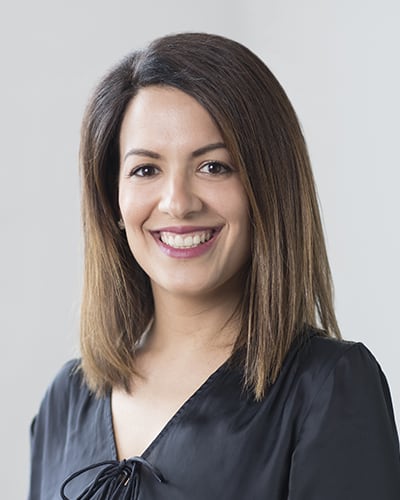 Tijana Misur
Head of Delivery, CAMS-Audit, CA, BCOM, BHS
Tijana is a CAMS-Audit certified AML/CFT professional with extensive experience providing both Audit and Consultancy services to hundreds of New Zealand, Australian and Pacific Island reporting entities.
Now regarded as one of New Zealand's leading AML experts, Tijana joined AML Solutions from KPMG as a senior auditor in 2014 and assisted AML Solutions develop strong AML Audit methodologies and reports.
Tijana is our Head of Delivery and supported by a team of Consultants who are assisting reporting entities across all AML sectors with the development of their AML Compliance Programmes, AML Audits and Training. Tijana and her team's focus is to provide practical guidance and expertise gained by observing trends and assisting over 1,000 clients with their AML/CFT obligations.
After graduating from the University of Auckland with a Bachelor of Commerce (majoring in Accounting and Commercial Law) Tijana took her career forward with KPMG and in 2014 worked for the KPMG Luxembourg office focusing on providing audit services to specialised clients with international reporting requirements.
Tijana is a Chartered Accountant, and gained her Certified Anti-Money Laundering Specialist certificate through ACAMS in 2016, and the CAMS-Audit advanced certification in 2018.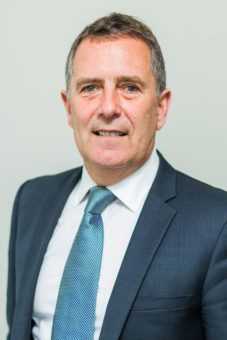 Andrew Freeman-Greene
Product Development and Strategy Manager, LLB, BCA (Economics)
Andrew has broad experience in product development in the banking, investment, and funds management space. Andrew was also the founder and compliance officer for a NZ & UK (FSA) regulated boutique funds management business which he ran for over a decade specialising in computer automated decision making.
Before joining AML Solutions Andrew spent the past three years as a senior strategist for a consulting firm managing and commercialising intellectual property for clients.
Andrew brings considerable experience in delivering technology solutions for business growth. Andrew is working, with the AML Solutions team and their expertise, to assist the development and roll out of AML initiatives that reduce the cost and time of compliance for clients while adhering to industry best practice.
Andrew has project managed the successful rollout of the AMLHub, an end to end cloud based (SaaS) AML Solution that has some 10,000 real estate agents as registered users.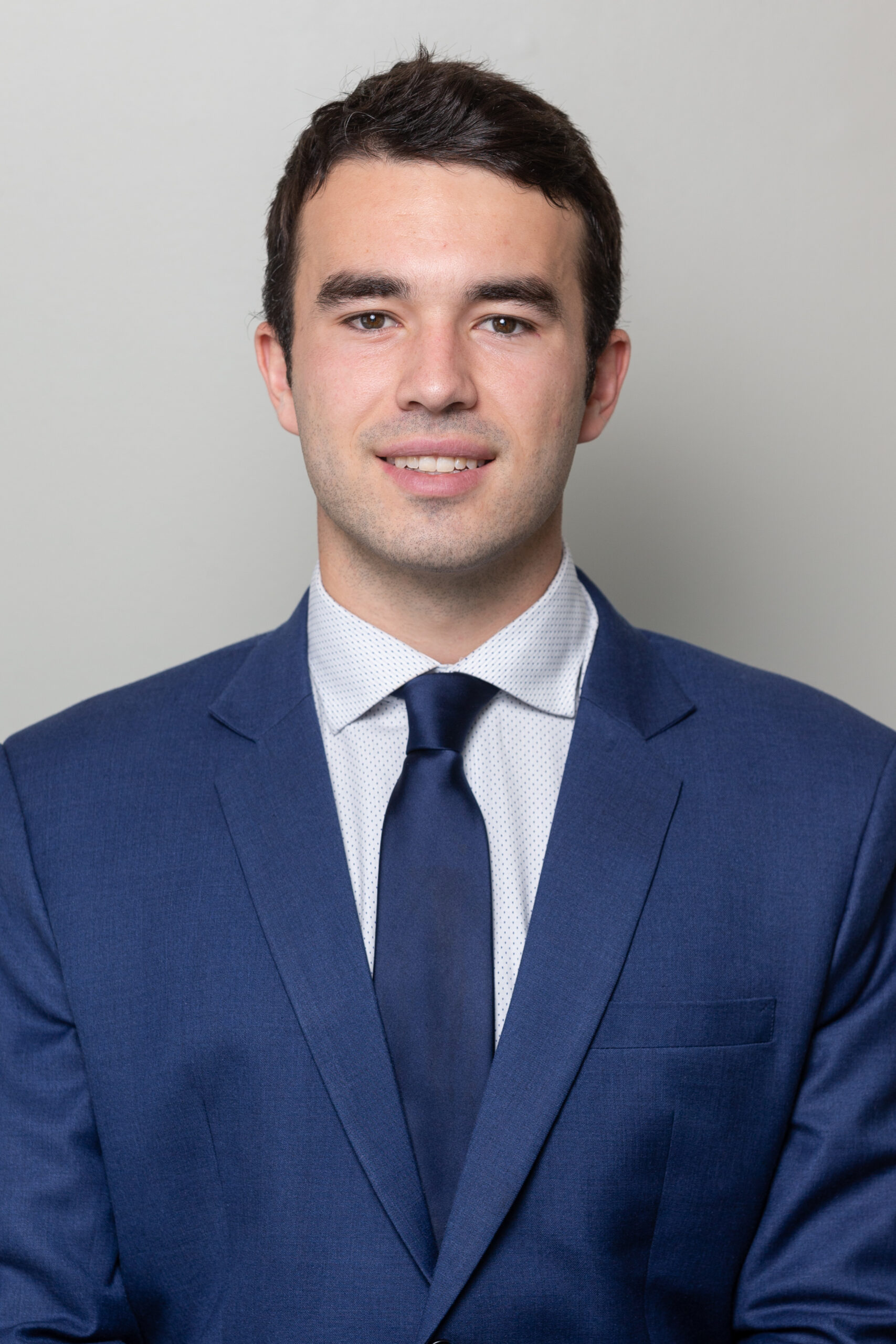 Dylan Gallagher
Dylan Gallagher, Manager, BCOM, ACAMS
Dylan has a background in Finance and Management and during his tenure at AML Solutions he has assisted law firms, accounting practices and real estate agencies comply with the AML regime with a focus on the development of their AML/CFT documentation.
Dylan is now conducting audits and assisting phase two entities with post implementation health checks. His skills include the development of compliance documentation including Risk Assessments, Compliance Programmes and the integration of effective AML policies, procedures and controls into pre-existing business practices.
Sonia Patel
Sonia Patel, Consultant, BCom
Sonia joined AML Solutions in 2023 from AMLHUB, bringing with her strong experience in assurance and AML/CFT compliance. She holds a BCom in accounting, and is responsible for conducting assurance, assisting with AML/CFT audits, and providing other consulting services.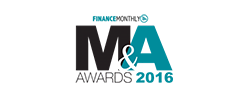 "Anti-Money Laundering Firm of the Year – New Zealand"
Finance Monthly Awards, 2014-16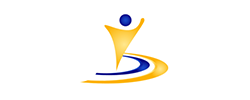 "Most Outstanding Established Business"
David Awards, 2016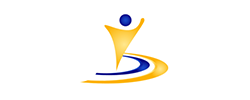 "Most Innovative Business"
David Awards, 2016

"Best Small/Medium Business Of The Year"
Newmarket Business Awards, 2017 & 2019