AML Solutions, NZ's leading AML consultancy, has designed and built an industry best practice solution enabling AML compliance.
The AMLHub is a cloud-based solution (SaaS) much as Xero is for accountancy which has been operating with 10,000 users since 2018.
The AMLHub is designed to reduce the administrative and record keeping burden of compliance allowing reporting entities to focus on their core business. The AMLHub is designed to provide a complete end to end solution and we would welcome the opportunity to demonstrate the platform.
Proven full end-to-end platform
Compliance Officers best friend
Complete your own CDD or ask us to complete when required
Re-cycle your clients CDD when required
10,000 users from throughout New Zealand
Over $100 billion of property deals added
Over 200,000 client structures added
Integrated eIV and BioMetric tools
I would like to receive a Demo
"AMLHub is a cloud-based portal designed to assist all compliance officers meet their own and their company's obligations"
– Xero Blog, June 2018
AMLHUB Costs:
The AMLHub is available on a monthly subscription basis starting from as little as $100 per month for a single office.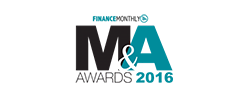 "Anti-Money Laundering Firm of the Year – New Zealand"
Finance Monthly Awards, 2014-16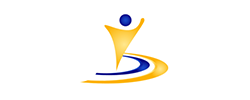 "Most Outstanding Established Business"
David Awards, 2016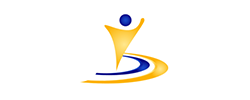 "Most Innovative Business"
David Awards, 2016

"Best Small/Medium Business Of The Year"
Newmarket Business Awards, 2017 & 2019