AML/CFT Act – Phase 2
The Anti-Money Laundering and Countering Financing of Terrorism (AML/CFT) Amendment Bill will put in place 'Phase 2' of New Zealand's AML/CFT laws. Under Phase 2, the bill will extend the current Act to cover
lawyers
and
accountants
,
real estate agents
and
conveyancers
, some businesses that deal in high value goods, and betting on sports and racing.
Phase 2 Stages
The Amendment bill received Royal Assent in August 2017, with a phased roll-out of reforms coming into effect following the stages below:
Preparing for Phase 2
As the first sector to be phased in, lawyers will be subject to the same obligations as existing reporting entities.
These include:
Appointment of an AML/CFT Compliance Officer.
Preparation and maintenance (including regular review) of an AML/CFT written risk assessment and compliance programme.
Conducting customer due diligence (CDD) (including ongoing CDD).
Monitoring transactions for unusual behaviour and reporting any suspicious activity to the Police Financial Intelligence Unit (FIU).
Filing prescribed transaction reports (in relation to domestic cash transactions over $10,000 and international wire transfers over $1,000) to the FIU.
Filing an annual report with their AML/CFT supervisor.
Arranging an independent audit of AML/CFT documents and procedures every two years.
Queries about how Phase 2 will affect you? We can help you get ahead.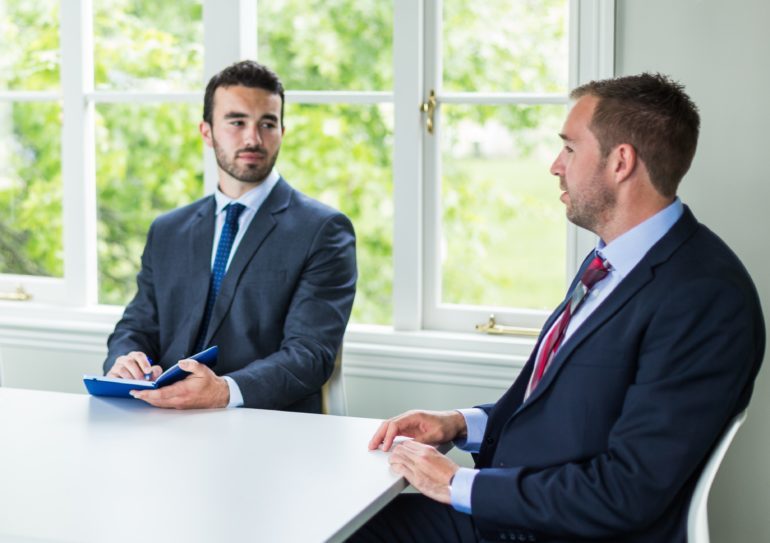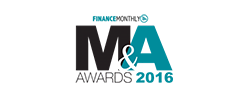 "Anti-Money Laundering Firm of the Year – New Zealand"
Finance Monthly Awards, 2014-16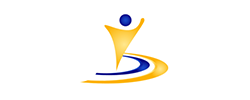 "Most Outstanding Established Business"
David Awards, 2016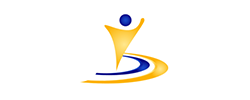 "Most Innovative Business"
David Awards, 2016

"Best Small/Medium Business Of The Year"
Newmarket Business Awards, 2017 & 2019
Need help with AML Phase 2 Implementation?
As New Zealand's leading AML consultancy, we are experts in AML Phase 2.
If you would like to receive a quote, please call us on 09 520 1144 to discuss, or submit an enquiry.
Enquire about AML Phase 2